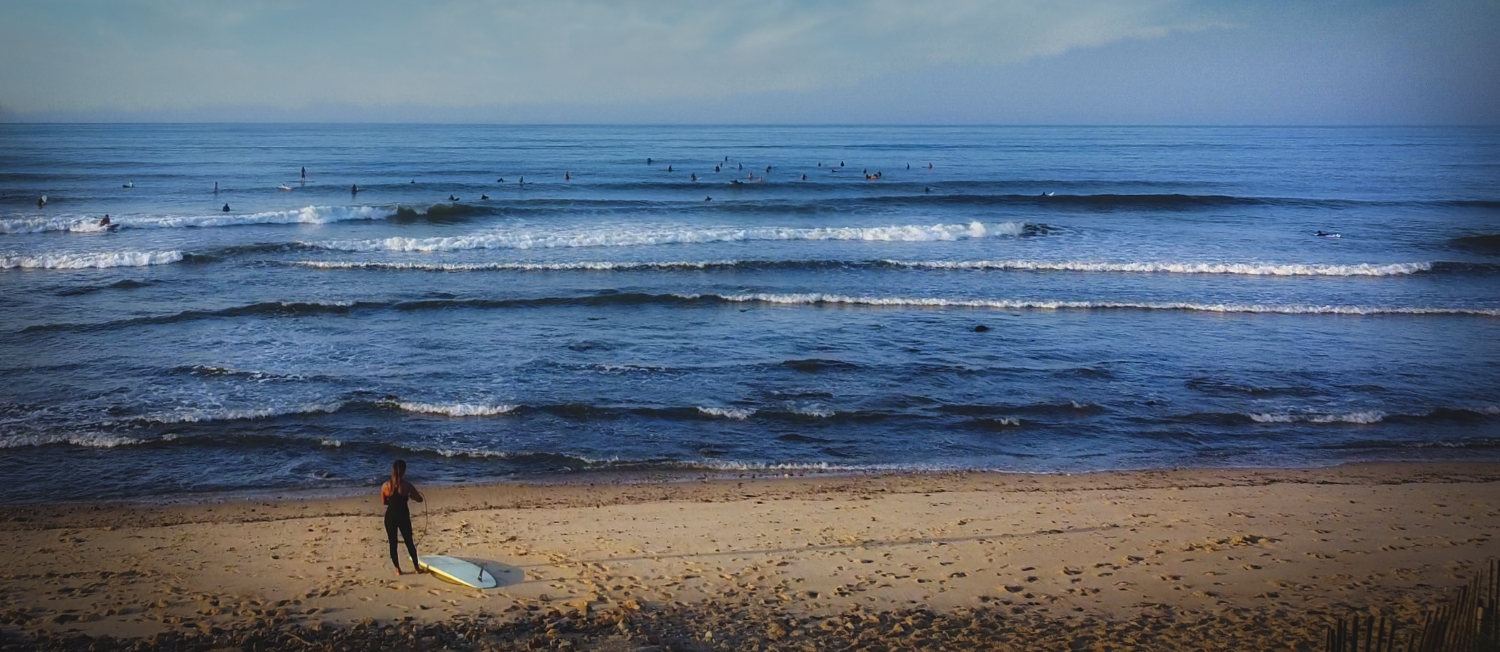 Montauk, nicknamed "The End", is located at the southern tip of Suffolk County, NY in the town of East Hampton. Montauk has been dubbed an Oceanfront Playground with 5,000 acres, including pristine beaches and parklands.
Montauk is a thriving village and, for tourists, is a major destination for summer fun and vacations. There is a great deal to do for people from all walks of life; families, couples, or just a group of friends wanting to spend some time together. It is located 110 miles from the heart of NYC and is accessed by car, train and/or bus. Connecticut is approximately 20 miles off the North coast and Montauk is easily accessible from there by ferry.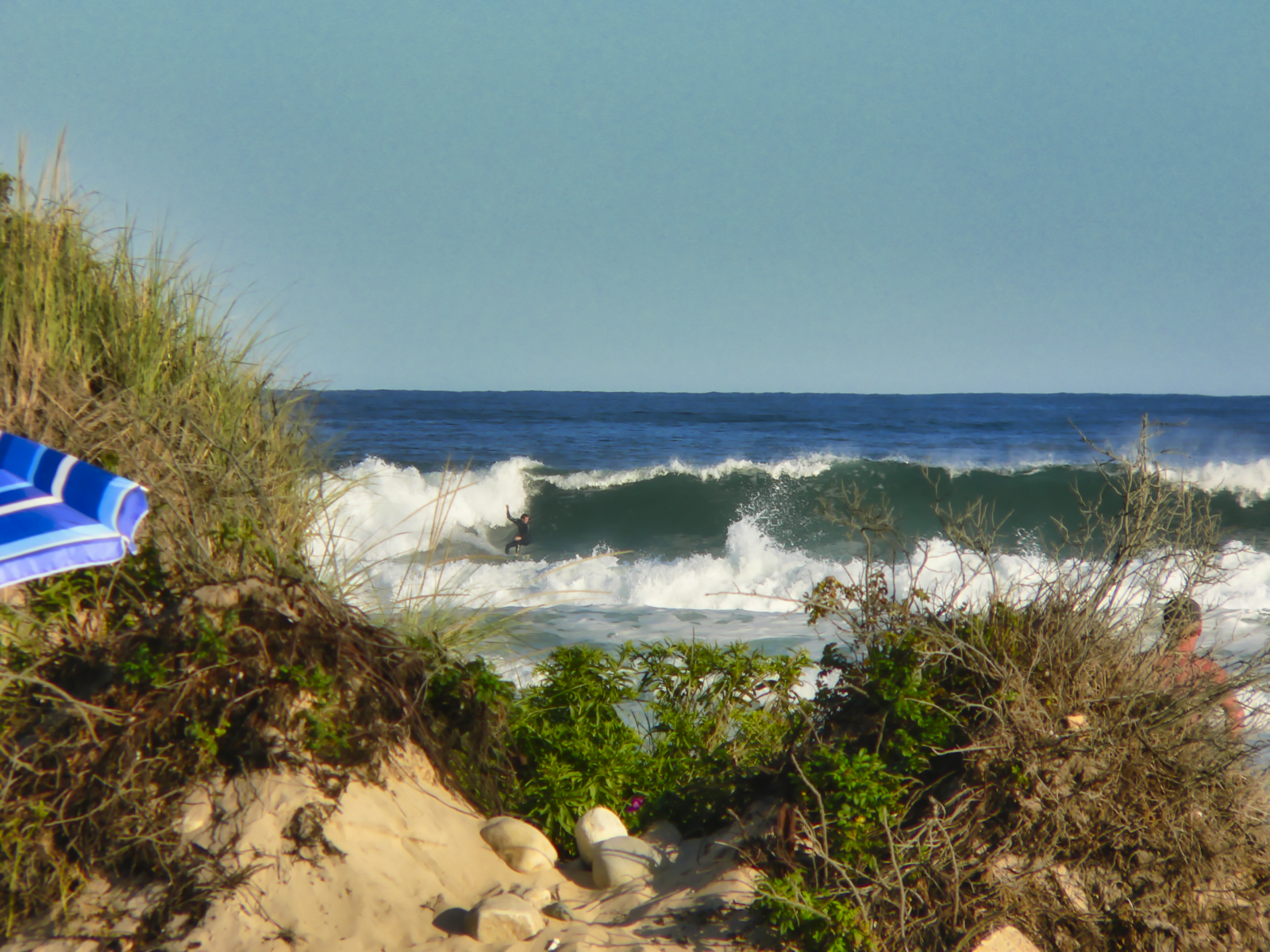 Whether you wish to enjoy the nature of the land or a recreational fishing fleet, Montauk has enjoyable activities for everyone. Start your day with the magnificent sunrise in the 4th oldest lighthouse in the nation, Montauk Lighthouse. You can also enjoy the sunrise and scenery from the Block Island Sound, the Montauk Manor, Navy Beach, The Surf Club or appreciate the architecture at the Yacht House built by Carl Fisher in the early 1900's.
If you prefer to engage in an outdoor activity, choose from Montauk Downs Golf Course, named in 2013 as a 'Top 10 Best Municipal Course in U.S.' by Links Magazine! Home to the largest commercial and recreational fishing, Montauk offers deep sea fishing for anyone who wants to go off shore and fish for sharks and tuna or Charter a Boat and let the captain take you to the best fishing area. While out on a boat, you may also have a chance to experience whale watching.
Not only does Montauk offer some of, if not the best surfing in the North East, the beautiful pristine beaches were one of the best kept secrets. You can visit on Deep Hollow Ranch, the oldest cattle ranch in America, which is also called the birth of the American Cowboy. If you prefer enjoying the sight of nature, take a hike or go horse-back riding on the West Trail that leads to the beach.
Have a 4 wheel drive? Head to Theodore Roosevelt Park. Staying there is on a first come, first serve basis because of the popularity.
In the summer months, the temperatures are very comfortable because of the ocean breezes. And the evenings always cool off which makes for great sleeping conditions after a hard day of play.
From the months of March through October, there are many things to do and special events, from the St. Patrick's Day Parade, a Music Festival in May, the Annual Shark Tournament and numerous fishing tournaments to a Chowder contest in October. During the winter months, the crowds are gone and it is a quiet stress free place to come and relax.
Montauk has more than lived up to its reputation as an Oceanfront Playground. There are numerous hotels, bed and breakfasts, etc. to house your family/guests. It offers many restaurants and shops in this small town to make sure visitors have plenty to do. Interestingly, there are no stop lights in Montauk. This helps keep the small town feel and the natural beauty of Montauk forefront. The ease of getting around is created by a turnabout and a few stop signs.
Montauk offers something for everyone; young and old, families, couples, or friends. No one has ever left not wanting to return. You will not be disappointed.